Quality Assurance is one of the most important aspect of any product and
we at Qurious Click makes sure it passes all the necessary checks
before the product is available to the public.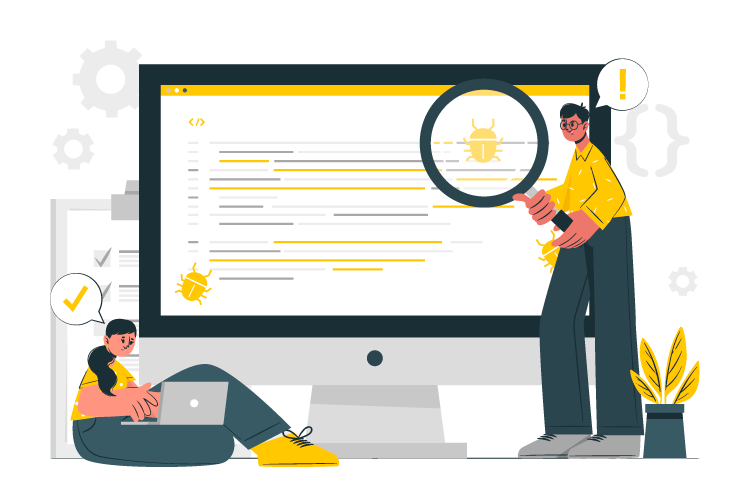 Get your free consultation with us to discuss your business requirements.
#MOBILEAPPDEVELOPMENT COMPANY
Qurious Click
believes in
'Prevention Over Inspection'.
We at Qurious Click work closely with every product to pass through the quality checks for all the websites and mobile applications which is developed.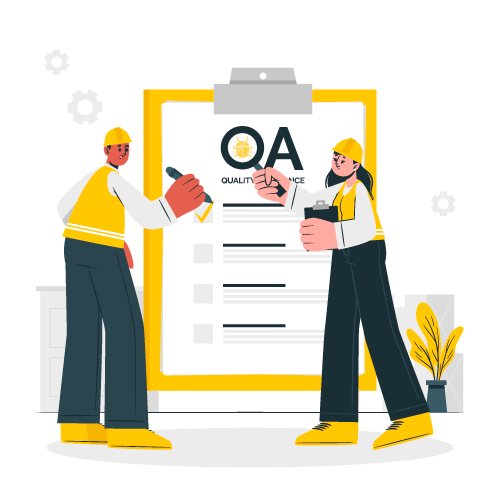 Develop your own website or mobile application with with us, and reach your global audience easily!
Helping clients to increase their revenue by developing websites,
with the small idea leading to finishing a pixel-perfect product.
Our Expertise
Sincere
Approach of
Software
&
Testing
01.
Software Testing Documentation
The software documentation is prepared to depend upon the size and nature of any software development project. Our team of QA experts performs the proper analysis and then performs the strategic testing on the software.
03.
Api Testing Automation
All the mobile applications and websites communicate with the server using the APIs and in this case, API testing is a must. Our QA Experts at Qurious Click create the postman collection and test all the APIs with the necessary steps to avoid any errors or crash issues in the mobile application.
Performance testing is the practice of evaluating how a system performs in terms of responsiveness and stability under a particular workload. Performance tests are typically executed to examine speed, robustness, reliability, and application size.
Even after extensive automated testing, there are some issues which are not detected by computer, that's where human intervention is required. Our team of QA experts performs the manual QA testing using industry-standard testing practices to ensure no bug remains undetected and unfixed.
02.
Mobile Application Testing Automation
Automation testing allows us to test the applications across all the major platforms and the unique devices which are available in the market. The QA team at Qurious Click have experience in automated testing and have created functions and methods to make it more smoother.
04.
Web Testing Automation
Automation makes things easy. It lets software robots perform repetitive tasks and emulate end-user interaction with the system under test, in order to increase the range, depth, and reliability of one's quality assurance efforts.
Mobile device testing is the process by which mobile apps are tested for functionality, usability, and consistency. Testing app on mobile devices can be done manually or with automation.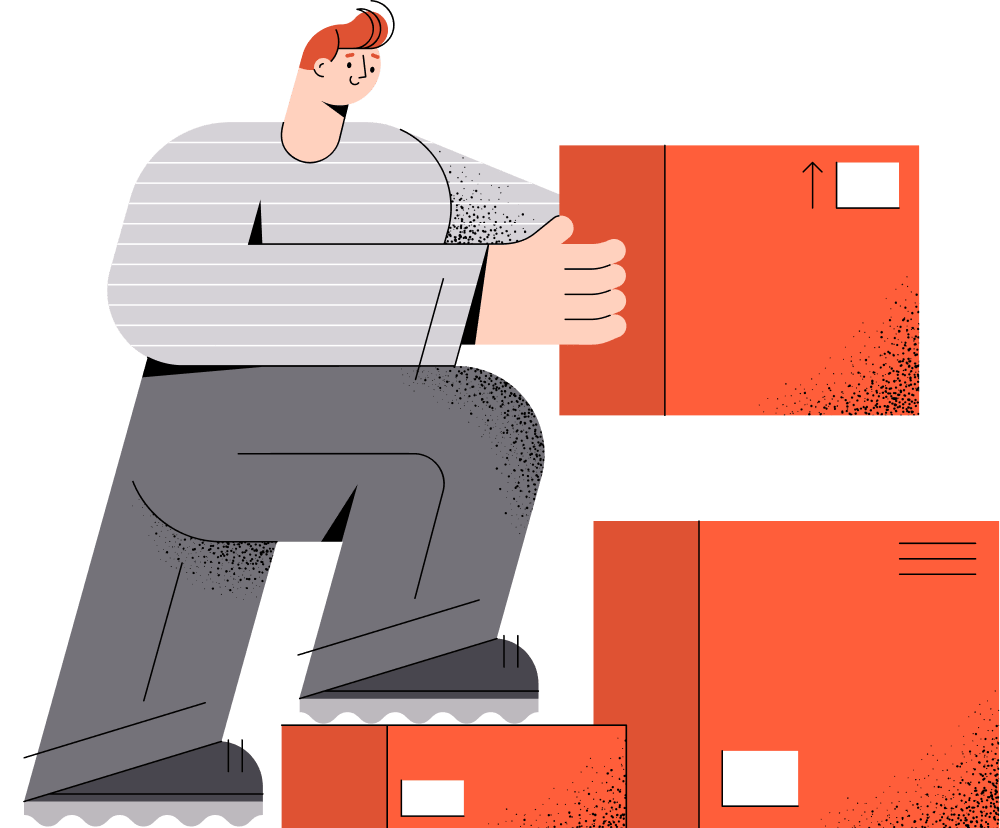 Number one #webdevelopment agency
We've got your back. We deliver what we promised.
So how does it work? Let's get in touch with our experts for a free 30 minutes consultation and see how it goes.
#MOBILEAPPLICATION & #WEBAPPLICATION DEVELOPMENT
Our Approach for
Web development
We follow an agile management process that encourages frequent inspection and adaptation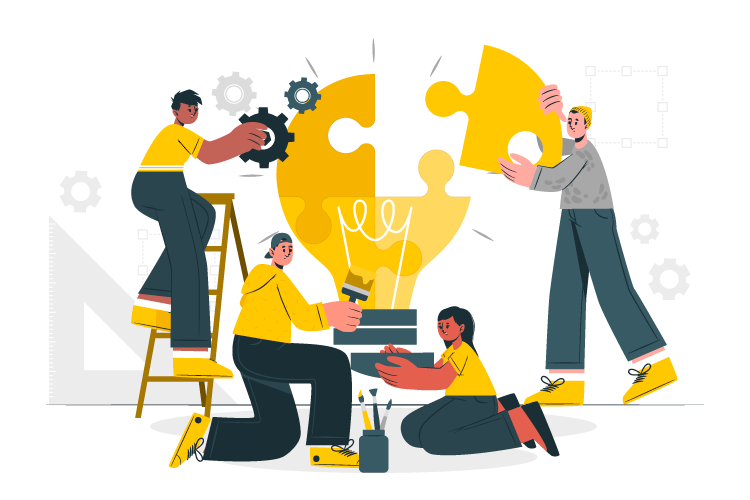 Please share your idea or complete design to get started.
Get in touch with our experts and get a free quote.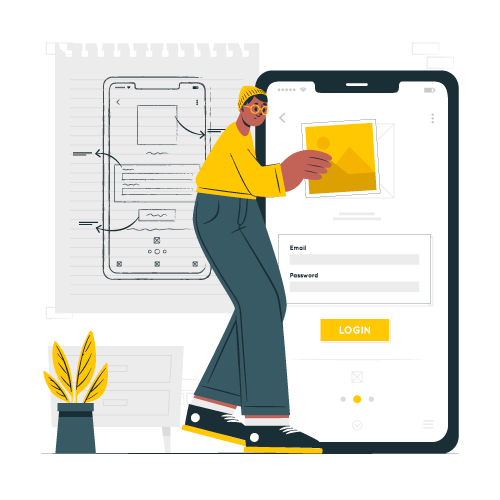 The heart and soul of any product.
Get in touch with our experts and get a free quote.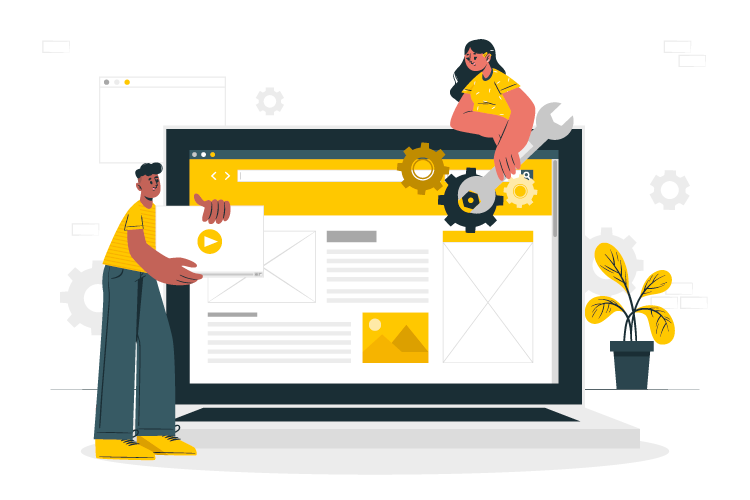 The brains of the project.
Get in touch with our experts and get a free quote.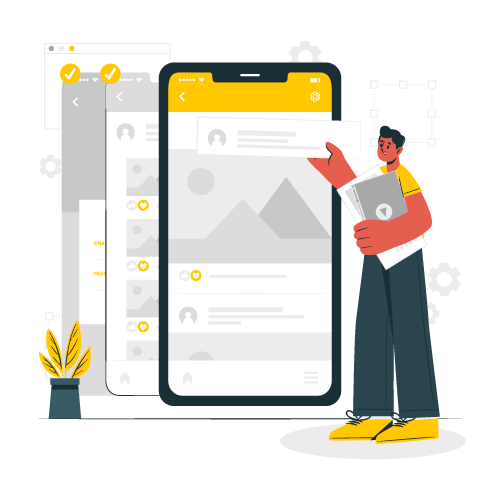 Proper Quality testing and bug fixing.
Get in touch with our experts and get a free quote.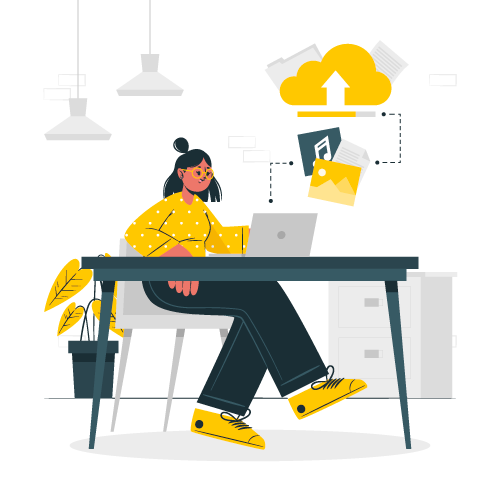 Get in touch with our experts and get a free quote.
How much it cost to develop a web application?
The cost of developing a website differs depending on the complexity of the project and the functionalities to be implemented.
Rest assured, we are very economical in our costing approach.
Do we sign NDA before starting the project?
Yes, we sign NDA with proper documentation. We value your privacy as well as understand the importance of your idea and we will cooperate fully.
Do you provide maintenance after development?
Yes, We will provide constant support even after the deployment. We offer 30 days of free bug fixing after deployment.
We will also assist in time to time up-gradation and maintenance of the website.
How will i get updates of the progress of development?
We provide timely updates of the project based on milestones. Not only that we schedule timely meetings during the project to ensure that we are on the same page as our clients.
What if I have the designs for the website ready and only need development part?
Yes, we will develop the website for you if you have designs ready. We also have our in-house designers in case of any help needed. We will develop the website exactly as per your designs.
Do you have a QA for testing the app?
Yes, we believe in proper Quality testing before the deployment of the project. We have our in-house testers and QA personnel who thoroughly checks the websites doing all kinds of tests before deployment.
Do you deploy the website on production server?
Yes, We will help you deploy the website on the production server. We not only develop but also help in other issues such as domain and deployment of the website.
Do you suggest improvements based on your knowledge and skills?
Yes, our developers are having vast experience in development. Taking advantage of this, we will also provide you with time to time suggestions for improvement and make the website even better.
Client Testimonials
Satisfaction in all cases

"The results have been satisfactory in all cases"
Impressive

"Their ability to understand the complex situation very fast was impressive"
Passionate

"His passion to finish the projects to my expectations impressed"
Get started with
our app today.
The app helps teams create, track, and deliver faster.
Get a Free Quote
Your email address will not be published. Required fields are marked *